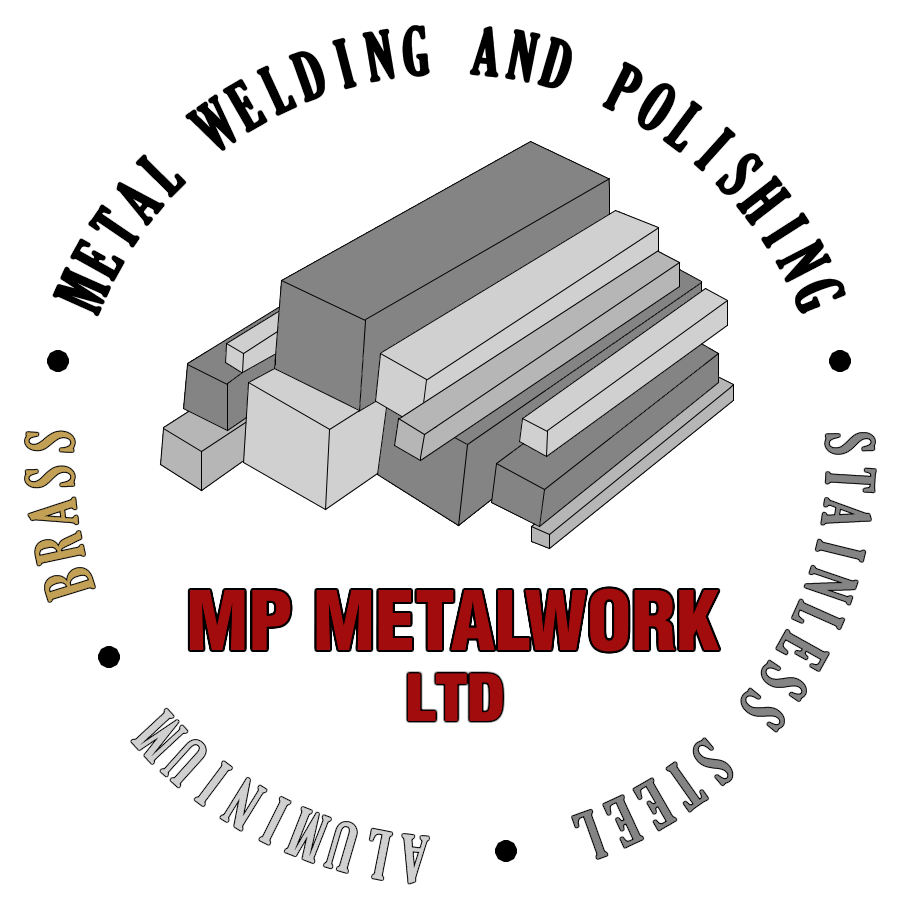 MP Metalwork Ltd
MP Metalwork is a company specialising in all kinds of metalwork fabrication. It is located at Unit 25b at the Wimbledon Business Centre, Riverside Road, SW17 0BA.
The company is able to do many kinds of jobs, including, but not limited to, small architectural jobs, balustrades, handrails, fire rated stud doors, windowsills, custom made doors and windows of all shapes and sizes, as well as folding, bending and cutting material at angles. MP Metalwork works with mild and stainless steel, aluminium, brass, ferrous metals and glass, and is well equipped with a 3000mm brake press and guillotine.
MP Metalwork can also create decorative items out of the metals mentioned above and do other types of bespoke metal work.